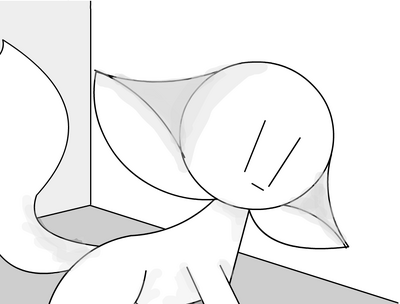 FOREVER GROWING
CHAPTER 1
Exposition

Here is our protagonist. He lives in the setting, if you could call it that.
Just plainly existing.
He enjoys telling us about his own story, whatever it may be.
All of this...it's the exposition.
His story goes nowhere; he himself remains static. Always just plainly going along.
This day, he is walking along. No plans, no destination, no aim. Just plainly walking.
This time, he finds a portal. With no plans, no destination, and no aim, he walks in.
What he finds is more than he knows.
Ad blocker interference detected!
Wikia is a free-to-use site that makes money from advertising. We have a modified experience for viewers using ad blockers

Wikia is not accessible if you've made further modifications. Remove the custom ad blocker rule(s) and the page will load as expected.