So, I figured I have had my old icon long enough, so I picked out two more Teto pictures. One of them is my current icon, but I have another one in mind.
So should it be the one I have now? Comment "BREAD!"
Or should it be the one above that one? Comment "TETOPETTENSON!"
Please help me out and comment! After I get between eleven and nineteen comments I will choose! Thanks!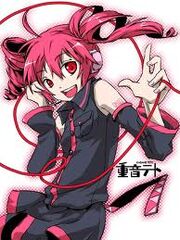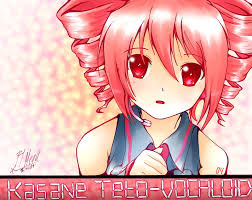 Ad blocker interference detected!
Wikia is a free-to-use site that makes money from advertising. We have a modified experience for viewers using ad blockers

Wikia is not accessible if you've made further modifications. Remove the custom ad blocker rule(s) and the page will load as expected.