Hey there guys! So I'm going to be doing art trades with these! So if you want one here is what you need to do:
If you want one with four squares you need to draw Sunset Bliss however you want.
If you want six or less you need to make a pony for me!
If you want a lot of squares you need to make two pictures. One with Sunset as an alicorn, and one with her and your oc!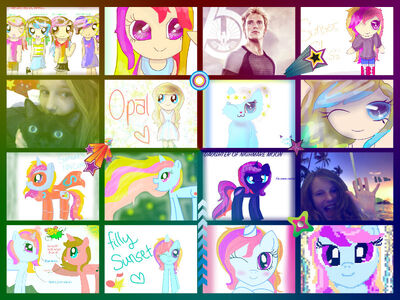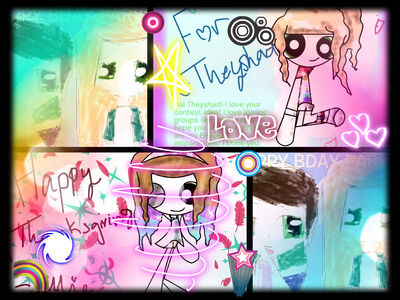 Ad blocker interference detected!
Wikia is a free-to-use site that makes money from advertising. We have a modified experience for viewers using ad blockers

Wikia is not accessible if you've made further modifications. Remove the custom ad blocker rule(s) and the page will load as expected.