Mega edits!!!!!:
Only about 1 role lefy (i think) and it is the 2nd pony!!!!  Anyways get it quick!!!  BTW part 1 I made but it is not approved yet.The link is in a comment down there!!!!!!!   Oh yeah!!!  Part 2 is done!  
http://disney.go.com/create/art/2gs11k6YHiMJ00001004hM00-g-66cc20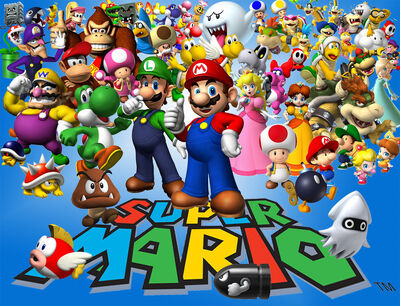 Shop owner- Taken by Katebith!!!!!  Will be in part 2-3
Kathy- Zuesdemigod2002 Part 1- The end
Jerry- Denim03 Same as Zuesdemigod2002
Animal Shelter clerk- o0_Birdie_0o-5-6
Animal Shelter intern-123lovelost - 5-6
Kathy and Jerry's Best friends ( 2 roles)- 1-Casualgirl10-LLDelepa - 2-3
Dog- Netron (Denim03's mascot) 5-6
Cat- JKStudios 5-6
2nd cat- Luna (Watername's cat.) 5-6
2nd dog-Pink Pop101 5-6
1st pony-Sweet promise (ISH's pony) 6-7
2nd pony- 6-7
Just apply down there I will give you the part if you comment first!
Inspired by 123LoveLost...
Ad blocker interference detected!
Wikia is a free-to-use site that makes money from advertising. We have a modified experience for viewers using ad blockers

Wikia is not accessible if you've made further modifications. Remove the custom ad blocker rule(s) and the page will load as expected.