I just wanted to show you all my fairies on pixie hollow, before pixie hollow closes on the 19th of september.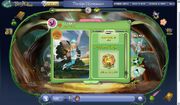 this is Alexia Airlily:
And Chickadee: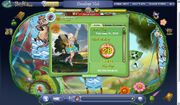 This is the warning on pixie hollow, so if you go on your fairy you will get a free membership.
please comment and post your fairies in the comments
Thankies
- Cutie_Cat1001
Ad blocker interference detected!
Wikia is a free-to-use site that makes money from advertising. We have a modified experience for viewers using ad blockers

Wikia is not accessible if you've made further modifications. Remove the custom ad blocker rule(s) and the page will load as expected.