I got bored and I decided to make everyone/their mascots a chibi from the chibi maker xD
I made Candi, and then I made Derp's mascot Haruka, and then I TRIED to make Mist's mascot April but they just did not have the right stuff so I kinda failed lol, and then I made CG... the only glasses they had were sunglasses tho lol, and den i made lovie but they didnt have the right hair... lol, and then I made Ghoulgirl, and then I made Rocky, and then I made Kletom with a cupcake on her head xD, and then there's puppydog, then is pinkie, after that I made Impawprints mascot snowflakes XD,then I made Veen's mascot pinkiebrush, and then theyashd x3, and then I made what I think is finnick... lol,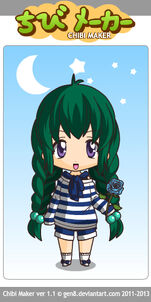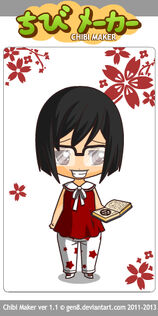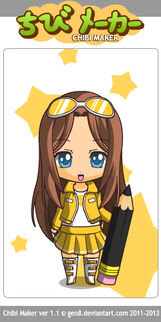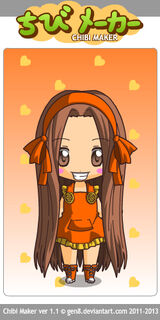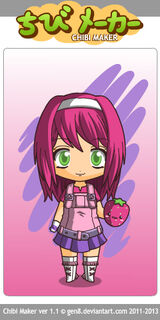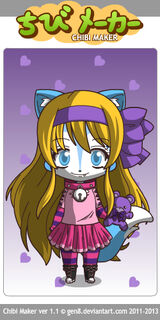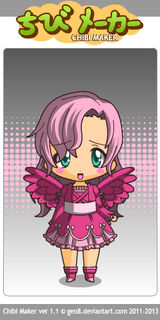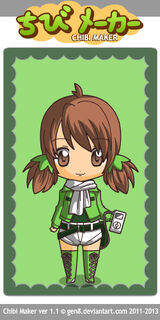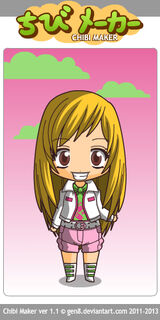 Ad blocker interference detected!
Wikia is a free-to-use site that makes money from advertising. We have a modified experience for viewers using ad blockers

Wikia is not accessible if you've made further modifications. Remove the custom ad blocker rule(s) and the page will load as expected.