==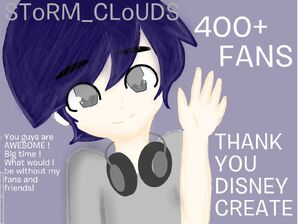 Storm_clouds_==
SToRM_CLoUDS_ is a new popular artist. He has a total of 792 fans and 12541 stars. 
Drawing style
He draws himself in almost every picture and occasionally a fursona. Storm Clouds likes to see how many comments and stars he can get. He has a total of only 23 pictures. People seem to draw Storm Clouds pictures quite often.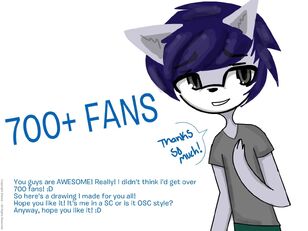 Ad blocker interference detected!
Wikia is a free-to-use site that makes money from advertising. We have a modified experience for viewers using ad blockers

Wikia is not accessible if you've made further modifications. Remove the custom ad blocker rule(s) and the page will load as expected.