15:58, June 27, 2013 (UTC) 15:58, June 27, 2013 (UTC) 15:58 June, 27, 2013 (UTC)~Sign if you are on this wiki to know that you joined!  Feel free to add a pic or gif. 
EDIT: This page was a madhouse. Maximum_Fire fixed all of that. If anything is out of order feel free to fix it! 
birdie's got a special first signature!     
 I literally want to make this my actual signature! ~TM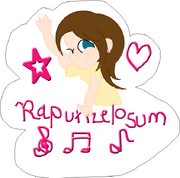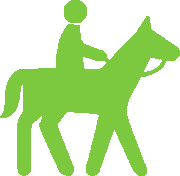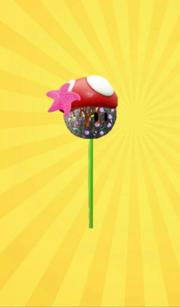 Max's Gif! --->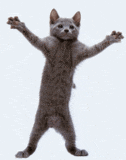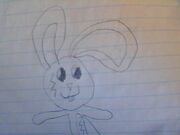 Ad blocker interference detected!
Wikia is a free-to-use site that makes money from advertising. We have a modified experience for viewers using ad blockers

Wikia is not accessible if you've made further modifications. Remove the custom ad blocker rule(s) and the page will load as expected.