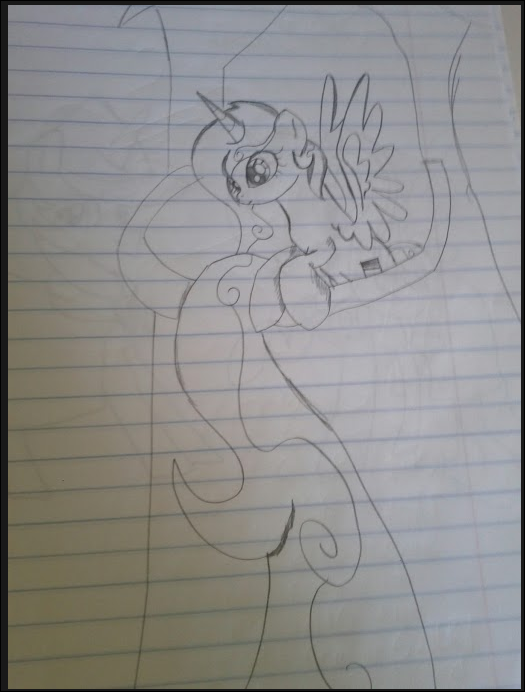 Hello, greetings from the land of Atlantis.  Here we have many fish and even more sushi! Thank you for coming. "Rapunzelosum is frikkin amazing and wonderful and really pretty and talented"
-Ellie-
"Food is like so delicious, man."
-Ro- I'd like to introduce myself. I'm Ellie, as some poeple know me on DC, but my friends here on the wiki call me Ro or Rogurt. I like original artwork, good art-itudes (being confident in what you draw), and, of course, effort. This picture on the right is something I drew about a year ago (According to the date September 12, 2014) and I really didn't put a lot of effort in. But, I still recognize it as one of my favorite drawings.
What to do when talking to me
Here's what I like to hear when you are talking to me:

-Polite attitude
-Proper grammar and spelling (Please try your best!)
-Make me laugh!
-Ask me questions, I love answering things
-Make it as interesting as possible
-Try to stay on topic (I know, it's hard XD)
-Don't use vulgar language 
My art styles 
I am known on Create for drawing ponies, but I also love drawing:
-Minecraft
-Original Characters
-Chibi
-Anime/Manga
-Gravity Falls
I draw them all equally, but occassionaly I go through different phases of drawings. As of this moment, I practice human styles.Ellie 06:39, September 12, 2014 (UTC)
Art showcase
Ad blocker interference detected!
Wikia is a free-to-use site that makes money from advertising. We have a modified experience for viewers using ad blockers

Wikia is not accessible if you've made further modifications. Remove the custom ad blocker rule(s) and the page will load as expected.