MGIRL232
MGIRL232 is a somewhat popular artist on Disney Create with 825+ fans and 34,000+ stars. She mainly enjoys drawing PPGs. MGIRL232's Disney Create account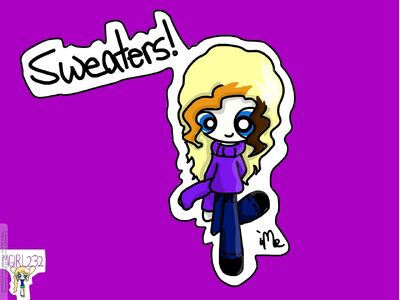 Style
As stated before, Mgirl's main style is PPG. She occasionally will draw in different styles, such as any other normal artist.
Copier?
MGIRL232 has been, at times, accused of copying artists or pictures, such as from lucy100-. Lately her current pictures do not show signs of copying. The most likely reason her pictures have shown similarities is because she was inspired so its come to believe she is not copying on purpose. 
Ad blocker interference detected!
Wikia is a free-to-use site that makes money from advertising. We have a modified experience for viewers using ad blockers

Wikia is not accessible if you've made further modifications. Remove the custom ad blocker rule(s) and the page will load as expected.