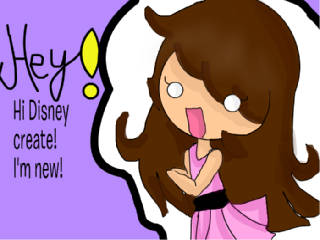 None of my art has published yet.
Style
Erm hi I'm HaveASugarCube. But call me Sugar. My style is inspired by a few artists on DC.
Likes
The Hunger games
Harry Potter
FOOD!
music
Math :P
Whales!
Dislikes! D:<
Veggies
mean people
show offs
Twilight
People who ship Glato. ITS CLATO
Snow white xD
About me
Hey I'm Sugar! I am 13 and I live in Hawaii! I have light brown hair, though I like to draw it a bit darker on create. I have bright blue eyes and I love food! :D
Ad blocker interference detected!
Wikia is a free-to-use site that makes money from advertising. We have a modified experience for viewers using ad blockers

Wikia is not accessible if you've made further modifications. Remove the custom ad blocker rule(s) and the page will load as expected.