HI LOW
What up create peepz? This is me, flyingace4!  
Welcome to mah awesomeness!
MY ART AND INTERESTS
My art is a weird style. I dont like it but you guys do so thats good i guess. No need to change it (if i could).
I like doctor who (obvs) and hunger games, harry potter, and POKEMON! I have seen the avengers but i want to see other movies too. I have seen a couple sherlock episodes, and other stuff.  AND PERCY JACKSON HOW COULD I FORGET
MY NAME!
i forgot to add this part!
My name comes from when i was 8 or so, i was OBSSED WITH PLANES. knew everything bout em. So, flying-ace-4!
On mostly everything else my name is Mastercave3 and everone calls me master. I miss it. I felt like a timelord. You can keep calling me ace though. :) 
REQUESTS!
plz leave name and request. Dont take out somebody elses request, just post under it! 
OH. OH OK I SEE HOW IT IS. 
..
p
AND NOW
Trivia
She has a pet rabbit. Its a dutch, and her name is Pants.
whenever she makes a mistake, she attempts to fix or cover it up, but if she cant, she hopes nobody notices. To this day nobody mentioned how pegasi's wings are attached to the neck.
She has been in the Doctor who fandom for a year now, but she did not see the last three episodes of season 7 until the day of the 50th aniversary. 
She cant ride a bike. The are evil.
She beat Pokemon X three days after it was released.
I will post art here when i stop being lazy.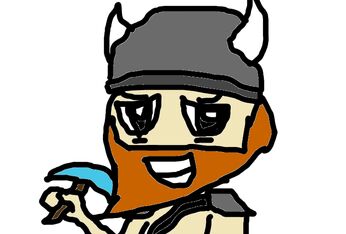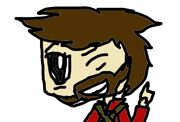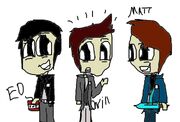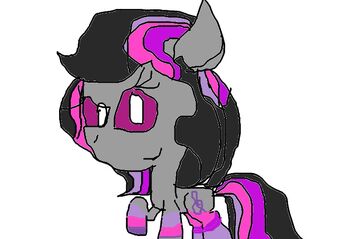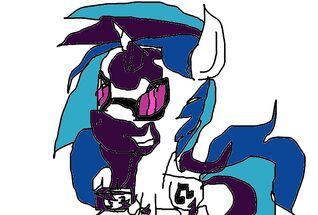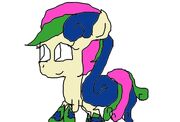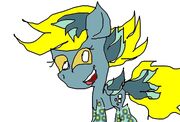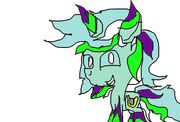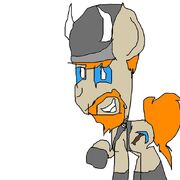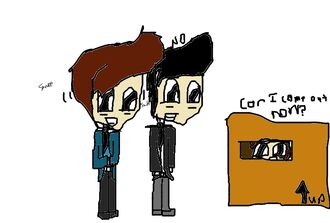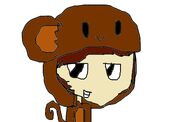 Ad blocker interference detected!
Wikia is a free-to-use site that makes money from advertising. We have a modified experience for viewers using ad blockers

Wikia is not accessible if you've made further modifications. Remove the custom ad blocker rule(s) and the page will load as expected.