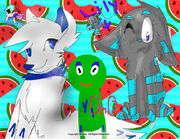 Bestwolffriends is a collab account.
It has gotten banned  Bestwolffriends
Bestwolffriends is a collab account on create, petshopface has made the collab account, too. No art has been approved.
Jobs
President: petshopface
VP: lilythewolf11
artists: denim03, mist566, petshopface, lilythewolf
NOTE: there is no president or vp now... bestwolffriends got banned... and if it comes back MIST566 will be the new judge!
Link to collab account
If it gets banned please tell me
Join the group!
If you joined the collab account, add a picture/signature to this section only!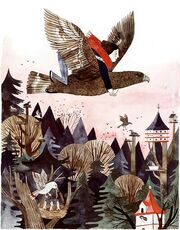 Gallery
this is some of the pictures from our account
Ad blocker interference detected!
Wikia is a free-to-use site that makes money from advertising. We have a modified experience for viewers using ad blockers

Wikia is not accessible if you've made further modifications. Remove the custom ad blocker rule(s) and the page will load as expected.